David Quinn was born in Dublin in 1971.
He has been making and exhibiting his work for over thirty years.
Most of his paintings are on paper on wood and are 8 1/2 x 5 1/2 inches.
Recently he has had solo exhibitions in Gana Art Nineone, Seoul (2023);
Rossicontemporary, Brussels (2022) and Purdy Hicks, London (2021).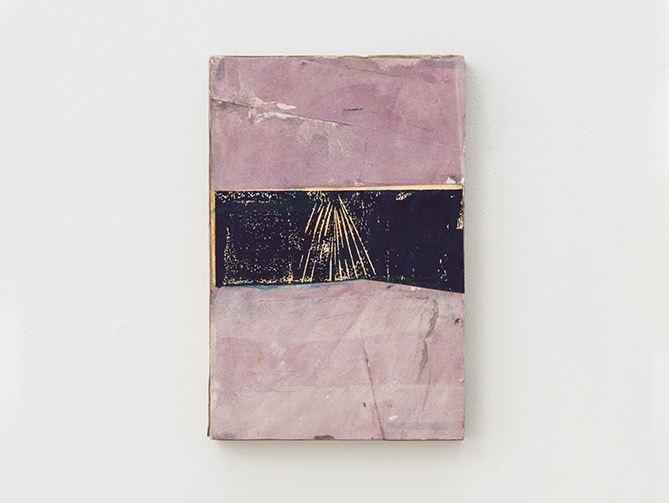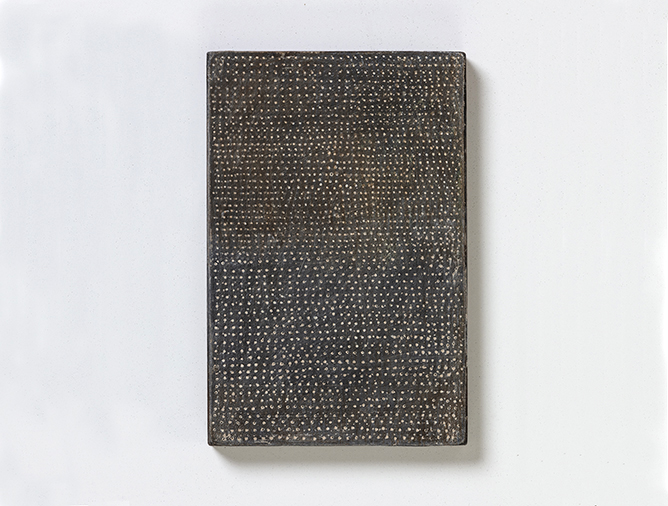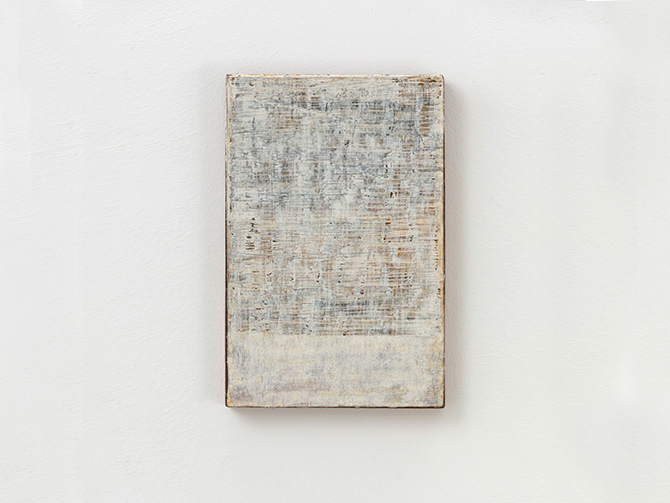 news

Tinfoil an exhibition of New Works by Sinead Aldridge, Chung Eun Mo, Patricia Doherty, David Feeley, Ronnie Hughes, David Quinn and Dan Shipsides opens Saturday, October 28 at Fenderesky Gallery, Belfast.

fendereskygallery.com


Lucent a touring group show of international artists curated by David opened in Uillinn: West Cork Arts Centre in Skibbereen on July 29, 2023 and will run until September 9, 2023. It will then tour to the Highlanes Gallery in Drogheda in February 2024 and on to the Wexford Arts Centre in July 2024.

lucent.international


David has a lithograph in the travelling Kwaidan exhibition which is currently touring Japan. Kwaidan—Encounters with Lafcadio Hearn is an exhibition of prints by 20 Japanese and 20 Irish-based artists consisting of a sumptuous array of visual interpretations of Kwaidan, the well known book of ghost stories published in 1904 by Patrick Lafcadio Hearn (1850-1904).

kwaidanexhibition.com